Contemporary Touches
With Bi-Folding Doors
Bi-fold doors are a stunning addition to feature on any property, adding a contemporary elegance to your home. Our bi-fold door range has become extremely popular with clients looking to create a seamless transition between the home and garden, which is beautifully created through the doors ability to fold completely into the wall.
Creating Beautiful Transitions
Bi-folding doors provide you with more than just style, offering exceptional functionality by making good use of space. You can pull the bi-fold doors back to open up the door frame, allowing you to intertwine the outside with the inside. This makes for the perfect door to feature on the back of your property to transition from the home into the garden. The frame is elegant and contemporary, ensuring when closed and open, it provides you with an exceptional style. Just some of the other benefits you can enjoy include:
Good Use of Space
Improves Security
Requires Little Maintenance
Suitable For All Homes
Colour Choices With Bi-Folding Doors
Regardless of whether you are looking to create a contemporary, modern or traditional home, our team can help you to choose a colour that beautifully enhances the design. From subtle tones to darker shades, you can find a colour that beautifully complements your property, and the team are always more than happy to help you find a solution that perfectly matches your aesthetic and property.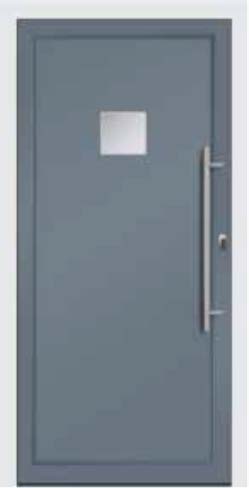 alberg-1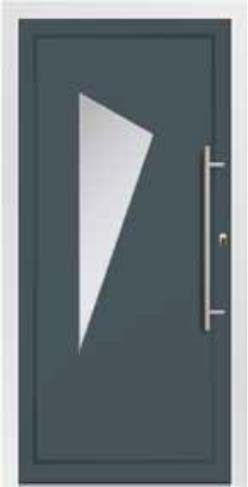 apsen-1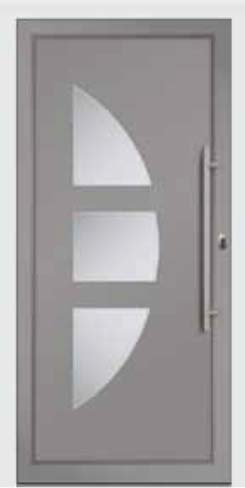 artuby-3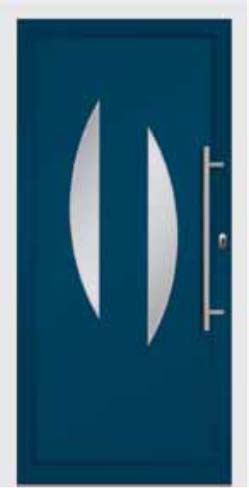 autrans-2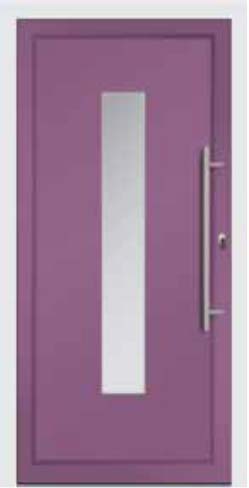 avoriaz-1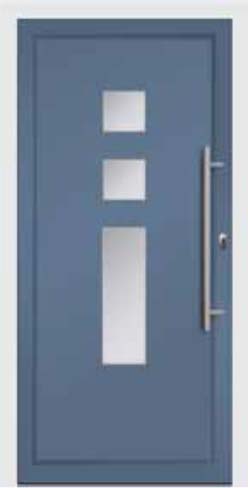 bormio-3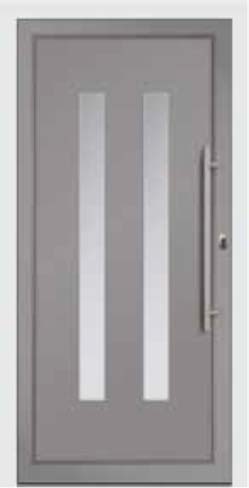 carona-2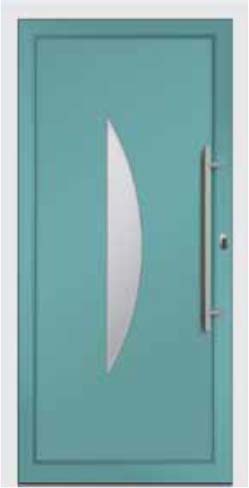 cervinio-1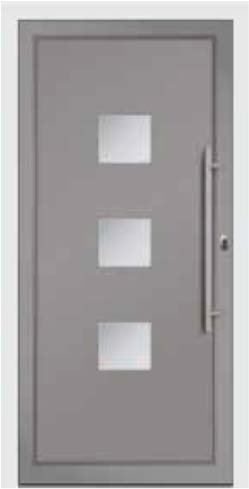 chamonix-3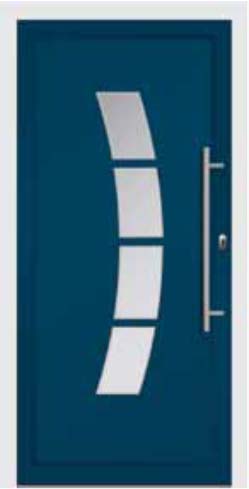 cologne-4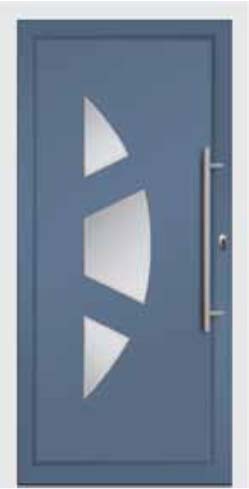 courchevel-3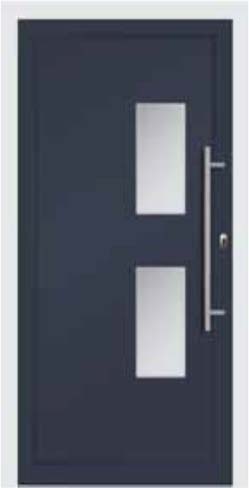 eldora-2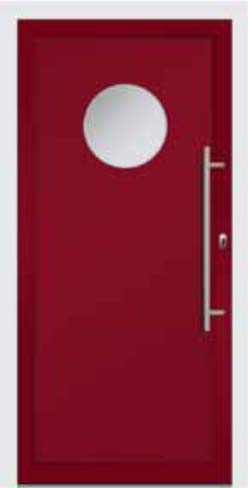 elorn-1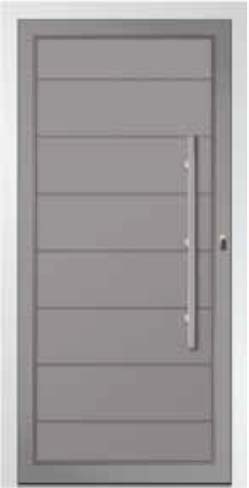 igman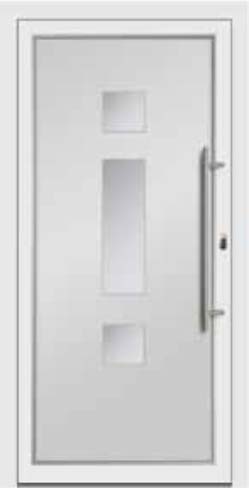 javornik-3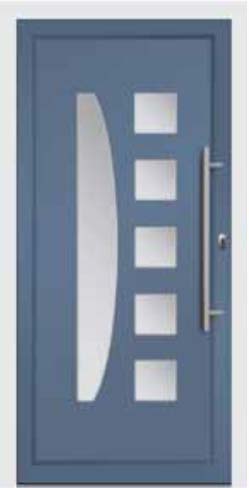 lb-6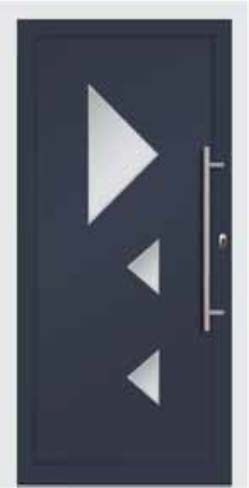 leysin-3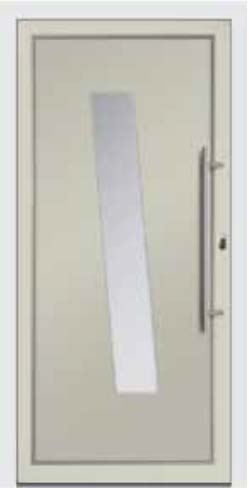 livigno-1
lurisia-4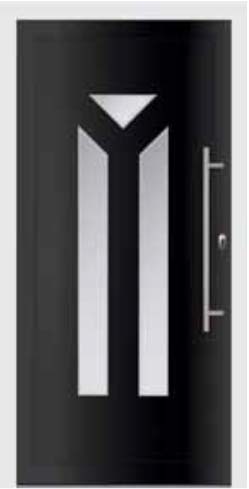 luzern-3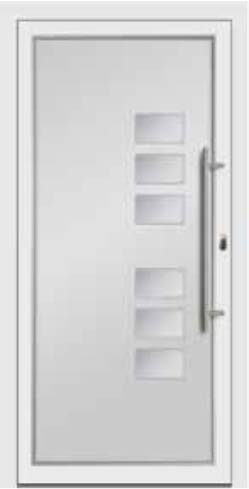 manali-6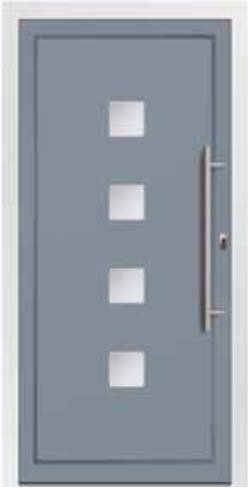 meribel-4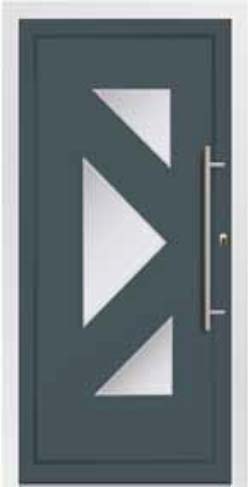 meriine-3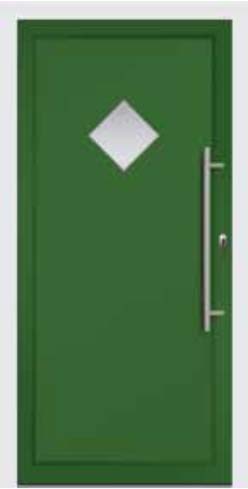 molvino-1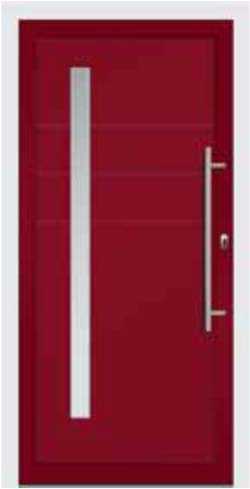 morzine-1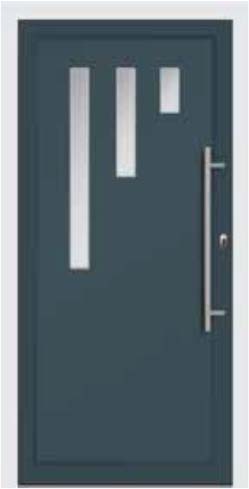 neoslope-3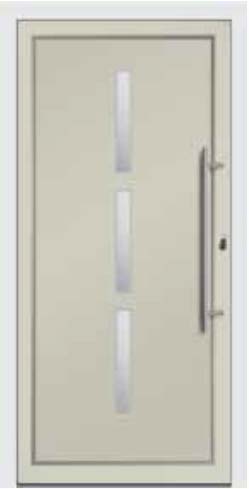 peca-3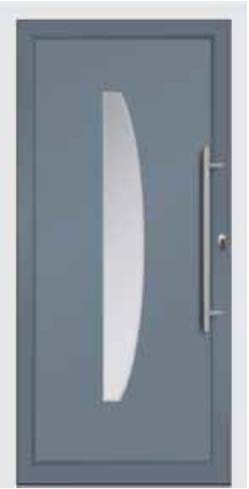 porte-1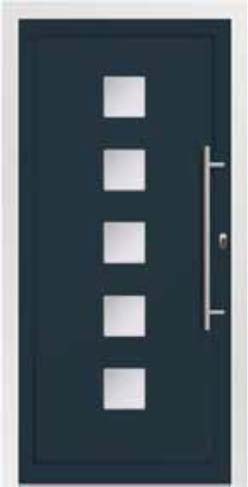 risoul-5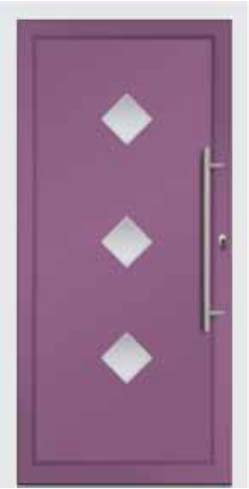 sestriere-3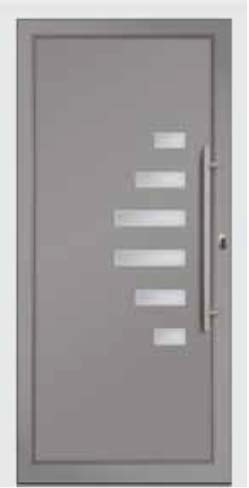 summit-6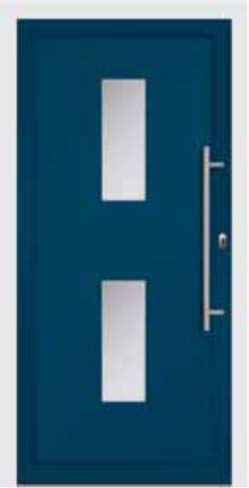 tavascan-2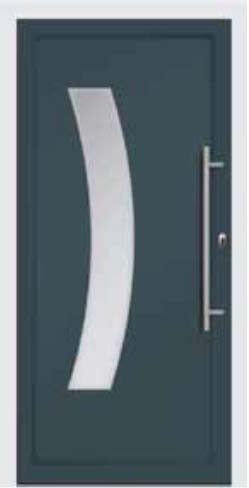 triberg-1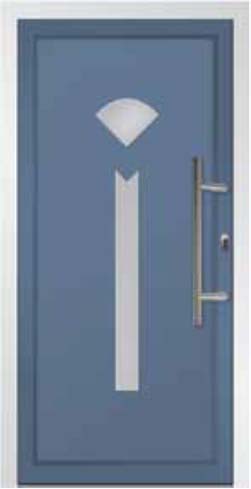 valmorel-2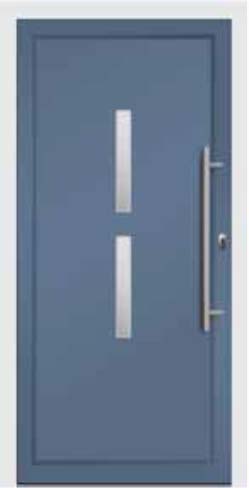 valnord-2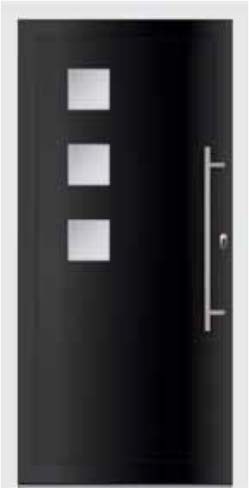 verbier-3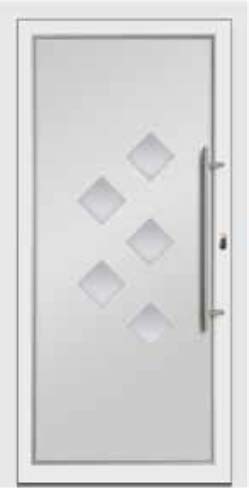 verysonnaz-5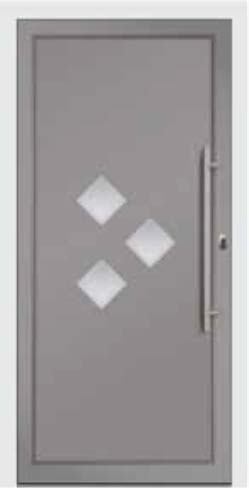 veysonnaz-3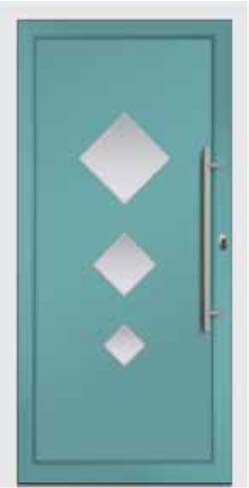 zermatt-3
Why Choose Us?
Danetre Glass provides more than just exceptional quality when designing and installing your products. Our team are dedicated to providing excellent customer service to ensure that you feel confident and comfortable with your decision. To achieve this, our team are extremely experienced and friendly, providing you with advice on the best products and customisable features for your home.
Made to Measure
Your Bi-Fold doors are made to measure, ensuring that the door fits seamlessly into the property for a contemporary feel.
Affordable Products
While our products are affordable, they certainly do not compromise on style and quality, providing you with durable products.
Accredited Team
Our team are fully accredited to provide you with peace of mind when enlisting in the help of Danetre Glass.
Frequently Asked Questions
Can The Inside Colour Of The Door Be Different?
How Are Your Doors Secure?
What Material Doors Do You Provide?
What Features Can My Door Have?
What Our Previous Clients Say
"Can not get over how amazing the quality is of our bi-fold door, and the installation was done so quickly. It looks lovely against our home and could not be happier with the results. Thank you to the team for being patient with us when deciding which door to go for, and thank you to the guys installing it as they were lovely!"
Hannah Johnson
9th March 2021